Art has always filled her life: a natural companion on her path. An endless stream of ideas is continuously seeking its way towards a material expression. Being a versatile, creative person, she worked with many sorts of materials until eventually focusing on textile, paint and minerals.
Her work is always an expression of the joy of life, a joy and inspiration that comes from the myriad forms and colours in nature.
At the second Quiltfestival in Suderburg, Northern Germany, she will exhibit new 3D art installations and she will show her own hat creations.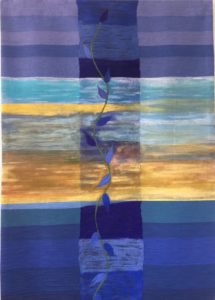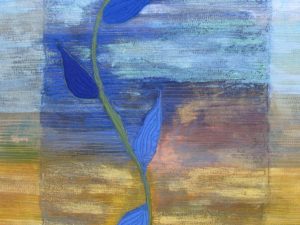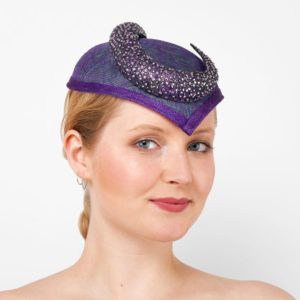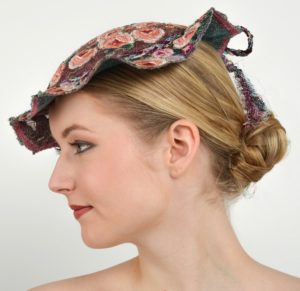 All images ©Hilde van Schaardenburg, used by kind permission of the artist